VIDEO OVERVIEW FOR WEEK ONE OF TRUE HEART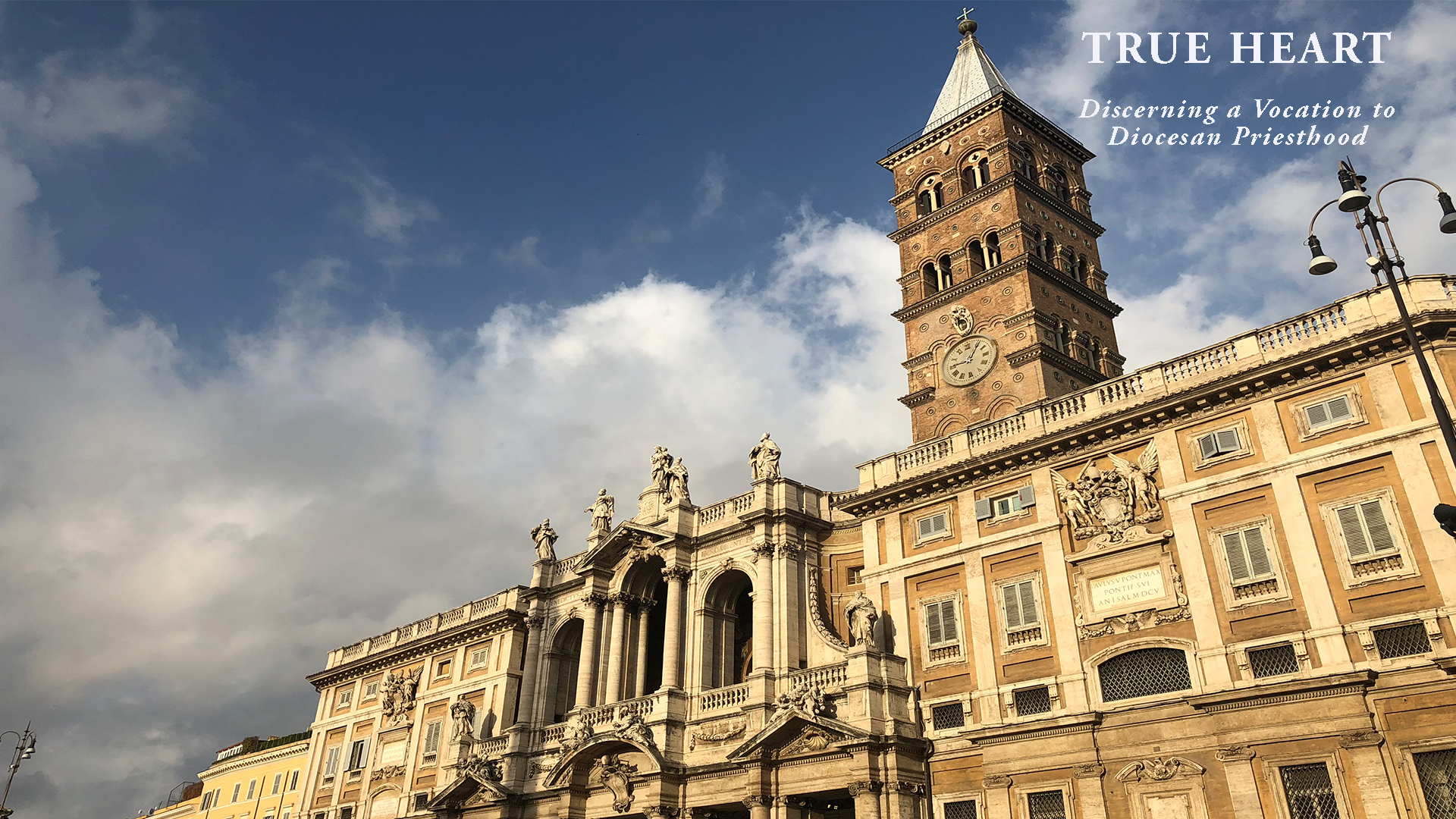 VIDEO OVERVIEW
Listen to the video overview for week one of the True Heart course. Notice what catches your attention, either creating hope or anxiety. See if you can identify the source of either experience.
IGNATIAN EXAMEN MP3
You can also download the MP3 15-Minute Examen Meditation and use this daily at midday or as an evening meditation before going to sleep. You can also use it during your unstructured TRUE HEART TIME in the middle of the day.
There will be other versions of this available for each day of each week of TRUE HEART that are shorter in length.
TRUE HEART LOG BOOK
We are also offering a downloadable TRUE HEART Log Book for you to keep track of your daily lessons/exercises.
These logs will also be located at the end of each lesson each day.
True Heart Log Book for Diocesan Priestly Vocation Discernment 7-28-22.pdf
Complete and Continue