Video Introduction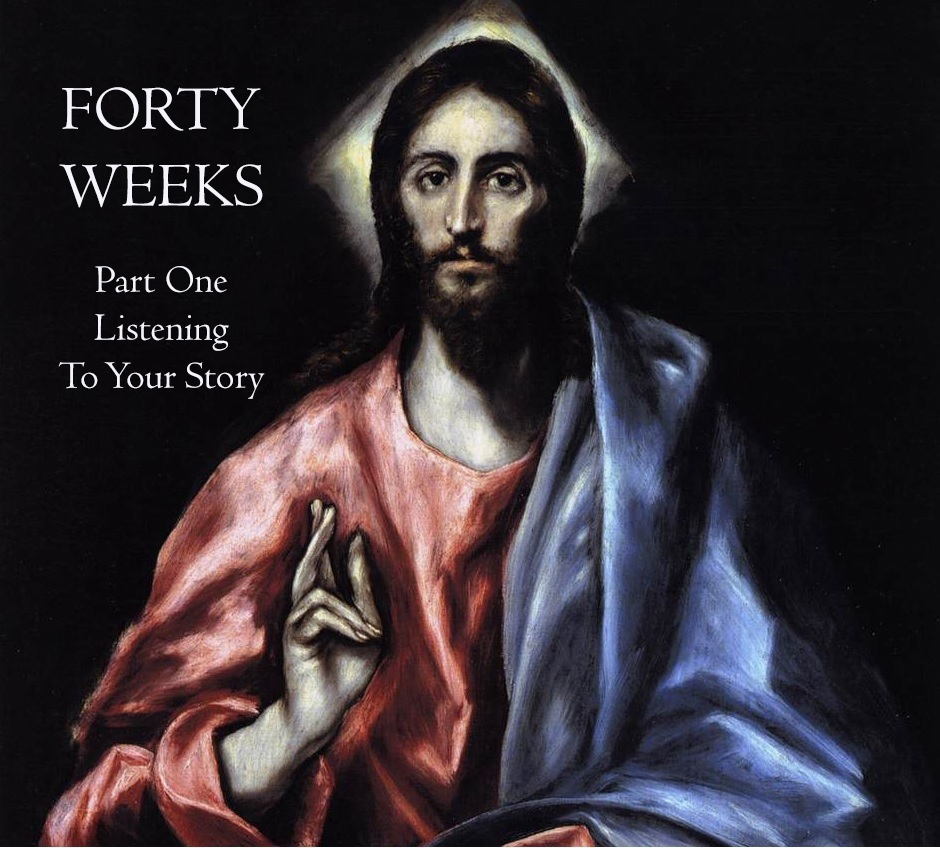 SPIRITUAL TIMES IN THE DAY
KAIROS VS CRONOS



All the exercises of Forty Weeks are designed to help you migrate from a focus on chronological time (linear time) and enter Kairos or God's time.
Kairos is stepping into the stream of eternity on a daily basis—keeping you focused on your true home.
You will be amazed at how even the unstructured non-tech times help you to listen to the spiritual world and to your heart.
Our enemy is the one who wants to keep us busy and distracted so that you can't hear the gentle voice of the Divine Physician.
Defeat him by making your Kairos times intentional and frequent.
Complete and Continue