How a Proven Christian Discipline Can Change Your Life in 15-Minutes A Day

The Forty Weeks Program will help you:
-DO AN ARCHEOLOGY OF YOUR LIFE HISTORY
-DISCOVER HOW PAST EVENTS INFLUENCE YOUR PRESENT LIFE
-LET GOD CLEAN YOUR SPIRITUAL HARD-DRIVE
-UNLOCK THE POWER OF CONSCIOUS AWARENESS
-DOWNLOAD NEW, POWERFUL SPIRITUAL SOFTWARE
-LEARN HOW GRATITUDE AND FORGIVENESS ARE THE TWO MOST POWERFUL  TOOLS FOR JOY AND HAPPINESS
-BECOME ADEPT AT SPIRITUAL DISCERNMENT
-IDENTIFY YOU BIGGEST BLOCK TO GROWTH AND LEARN TO DIMINISH IT
-LIVE YOUR LIFE AS A SACRED STORY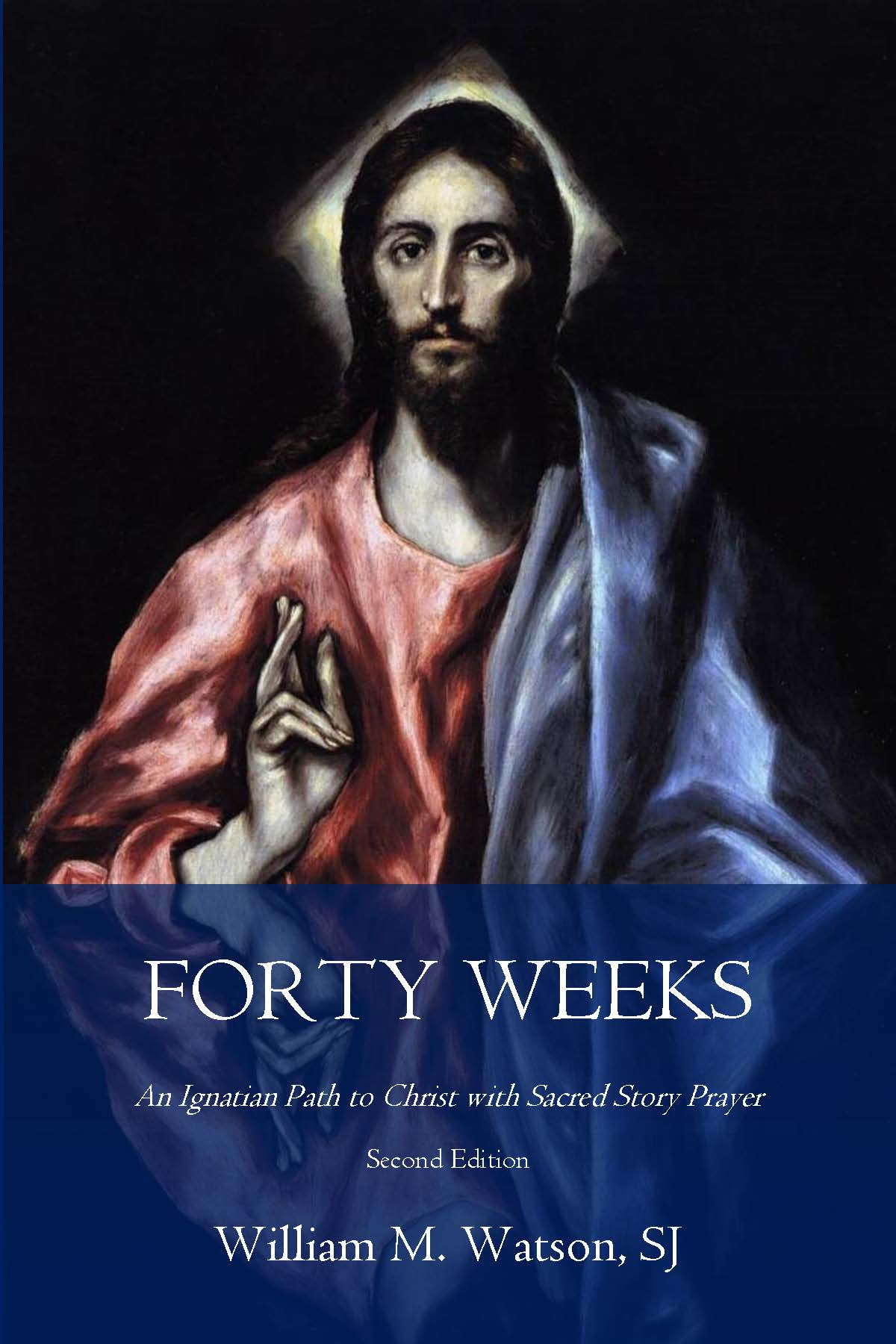 Fr. Bill Watson, S.J., discovered his vocation while listening to a sermon in church and thinking: "I could do better than that!" He heard God was telling him: "Bill, make Jesus and the spiritual life more understandable and accessible to people." Those were his missioning orders. As a young Jesuit, he inherited a campus ministry program that had 9 directors in 11 years. This taught him that he needed to create sound spiritual programs that could stand the test of time. Forty four years later, the first retreat program he created at that school has transformed 20,000 students and counting. After theological studies in Boston, he created the retreat programs office at Georgetown University in Washington, D.C. From no programs in 1986, he left the university in 1998 with 4 major programs serving 1200 students a year, a staff of 5, the program's own offices and a yearly budget of $400,000. A transformative sabbatical in Northern Ireland awakened in him the seeds of his life goal of creating Sacred Story Institute. That would take nearly 20 years, a doctoral program and another decade of development and over 2 million dollars in research and development to get to the courses he is now offering to you. Oh, by the way, in these intervening years he started 14 major programs at Gonzaga University as its first vice-president for mission and launched major initiatives between the Jesuits in Colombia and the Pacific Northwest as the assistant provincial for International Ministries. His passion and life story are now at your service as your spiritual professor!











PROGRAM PREVIEW

The current preview shows only a fraction of the topics covered in the program and it's very hard to understand the real benefits of joining it: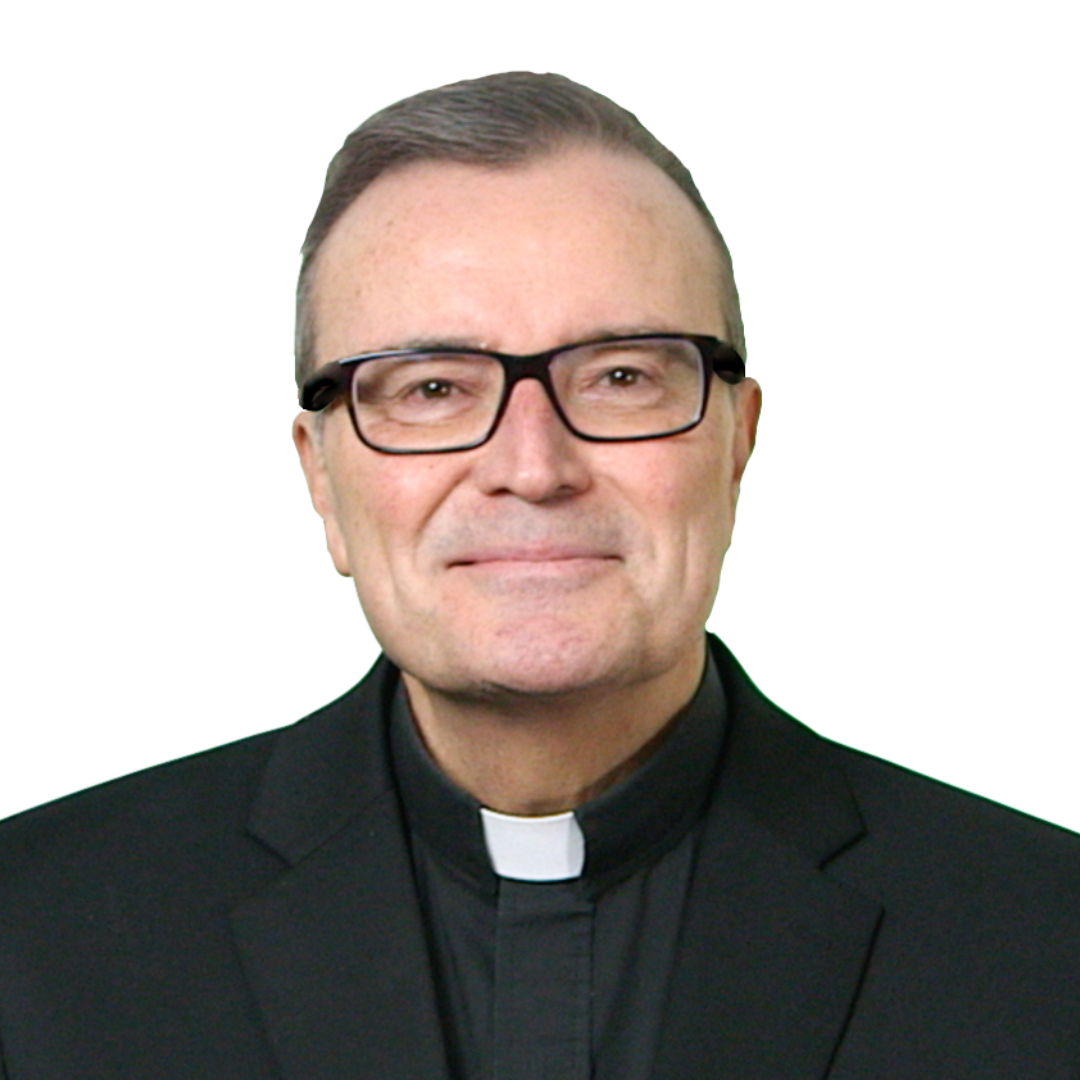 Forty Weeks Curriculum Preview
"Forty Weeks Brought Me, A Successful Businessman, Back to My Faith"
-Hugh Blane
"I'm From Kenya and Forty Weeks Has Changed My Life"
-
Caroline Okello
"We Learned a New Language to Deepen Our Love"
-
Josh and Nazzarena
"This Program is Practical, Accessible and Takes You Deep"
-
Matthew Davidson
"This Best Program We Have Ever Done"
-
Ascension Chinese Group
"We Learned Mindfulness & Great New Ways to Pray"
-Amy & Anthony
"Transformative: My Eyes Were Opened To See My Greatest Tragedy Become by Greatest Blessing"
-Dr. James Post
Forty Weeks - Walking with a Community
Thirty Five people, priests and lay faithful, from multiple parishes in the Archdiocese of Seattle walked the journey of Forty Weeks.
We filmed the community at different points along the journey to hear questions, challenges, graces, hopes, and fears so we could uncover all the different issues that each of us faces in trying to grow closer to
Christ in our lives with the journey of Forty Weeks.
Their reflections and questions will most likely align with the ones you have as you go through the course plus you have the added benefit
of my spiritual guidance all along the way!