How a Proven Christian Discipline Can Change Your Life in 15-Minutes A Day





(Click Text or Image To See Video)




Forty Weeks
Will Help You:
-DO AN ARCHEOLOGY OF YOUR LIFE HISTORY
-DISCOVER HOW PAST EVENTS INFLUENCE YOUR PRESENT LIFE
-LET GOD CLEAN YOUR SPIRITUAL HARD-DRIVE
-UNLOCK THE POWER OF CONSCIOUS AWARENESS
-DOWNLOAD NEW, POWERFUL SPIRITUAL SOFTWARE
-LEARN HOW GRATITUDE AND FORGIVENESS ARE THE TWO MOST POWERFUL TOOLS FOR JOY AND HAPPINESS
-BECOME ADEPT AT SPIRITUAL DISCERNMENT
-IDENTIFY YOU BIGGEST BLOCK TO GROWTH AND LEARN TO DIMINISH IT
-LIVE YOUR LIFE AS A SACRED STORY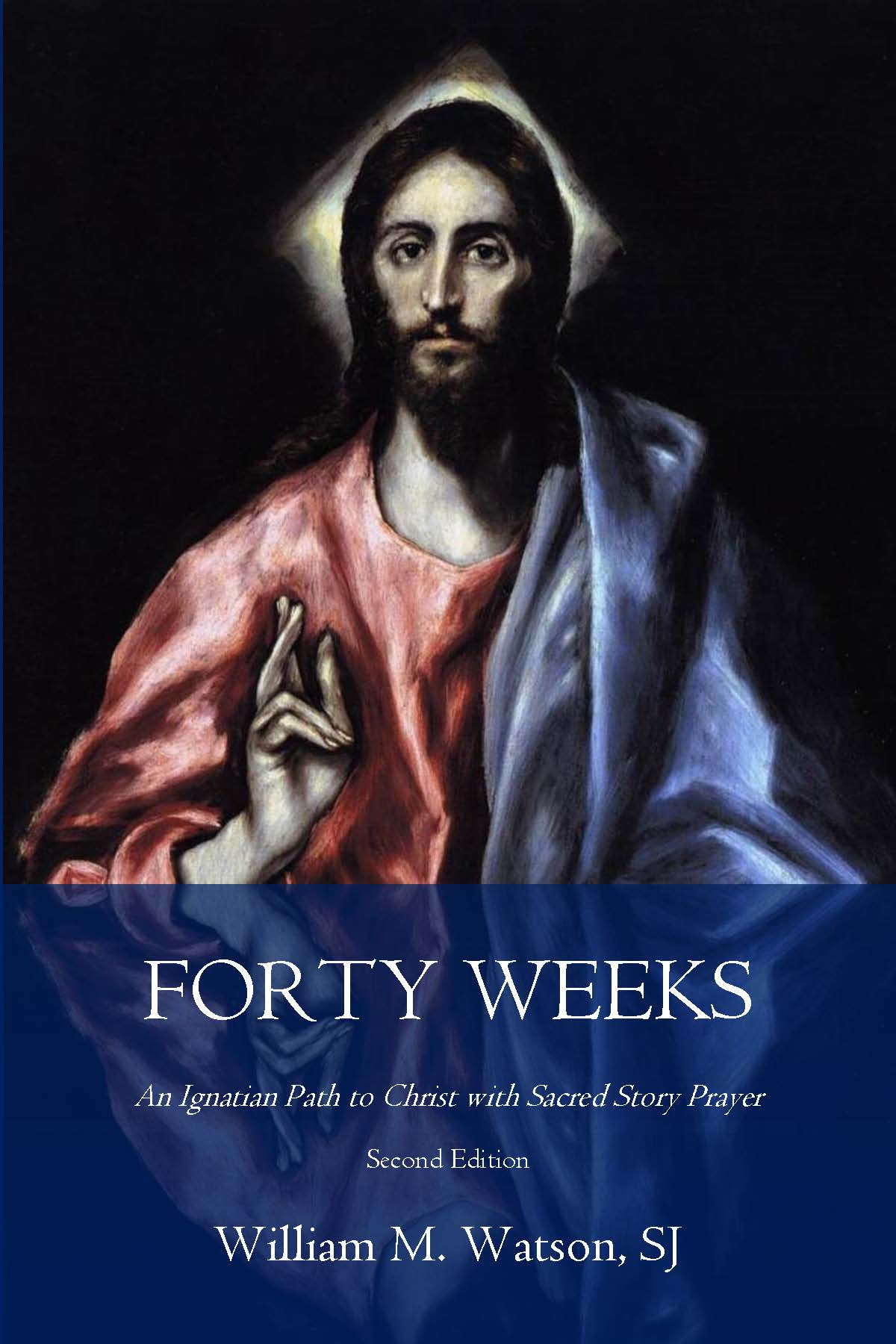 PLEASE NOTE COURSE DRIP SYSTEM:
This course was designed and created by Fr. William Watson, S.J. He uses the wisdom of St. Ignatius from the Spiritual Exercises that invites a measured and thoughtful engagement with the spiritual lessons--moving ahead slowly so the spiritual exercises have time to become heartfelt. The course is also designed to require students to watch the videos before advancing. Therefore, the Forty Weeks course is set up on a DRIP SYSTEM. You can advance week by week and the next week's lessons are opened on a 7-day cycle. This insures you take the time each week to internalize the lessons and realize that "you can't do Forty Weeks better by going faster."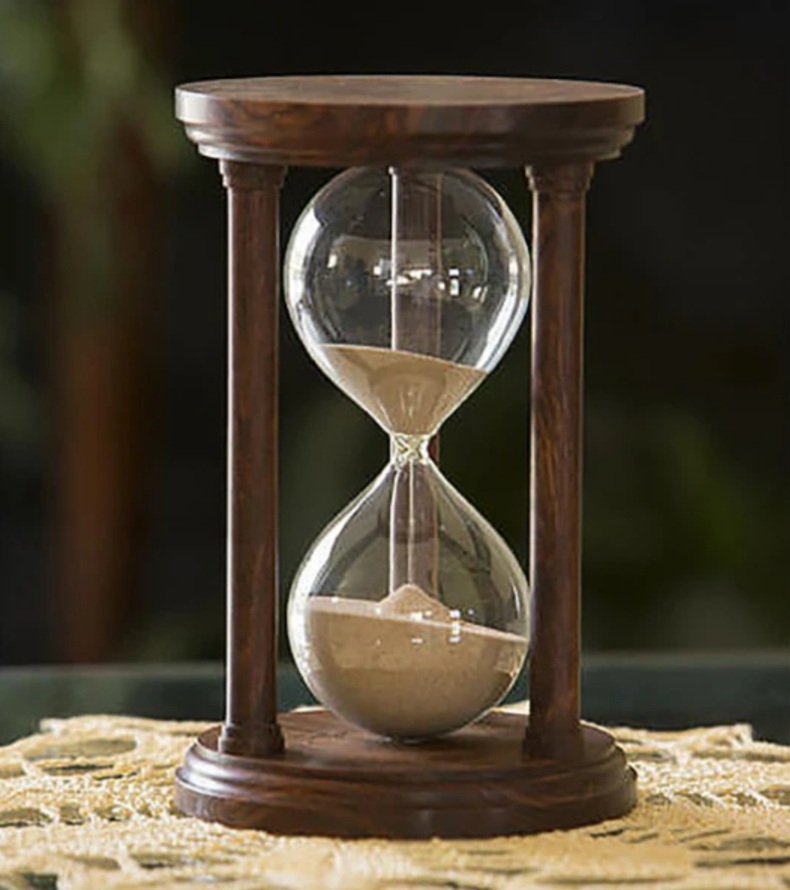 Forty Weeks Curriculum Preview
This is the first time we are making Forty Weeks available as an online course. BELOW ARE TESTIMONIALS


from people who did the program in a parish setting or individually on their own, the two options available from this on-line program.
"Forty Weeks Brought Me, A Successful Businessman, Back to My Faith"
-Hugh Blane
"I'm From Kenya and Forty Weeks Has Changed My Life"
-
Caroline Okello
"We Learned a New Language to Deepen Our Love"
-
Josh and Nazzarena
"This Program is Practical, Accessible and Takes You Deep"
-
Matthew Davidson
"This Best Program We Have Ever Done"
-
Ascension Chinese Group
"We Learned Mindfulness & Great New Ways to Pray"
-Amy & Anthony
"Transformative: My Eyes Were Opened To See My Greatest Tragedy Become by Greatest Blessing"
-Dr. James Post
Forty Weeks - Walking with a Community
Thirty Five people, priests and lay faithful, from multiple parishes in the Archdiocese of Seattle walked the journey of Forty Weeks.
We filmed the community at different points along the journey to hear questions, challenges, graces, hopes, and fears so we could uncover all the different issues that each of us faces in trying to grow closer to
Christ in our lives with the journey of Forty Weeks.
Their reflections and questions will most likely align with the ones you have as you go through the course plus you have the added benefit
of my spiritual guidance all along the way!