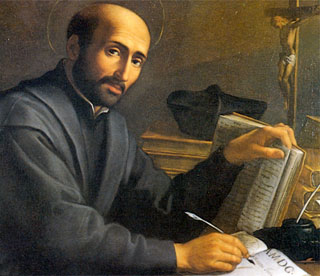 The Whole-Life Confession is a very dynamic and holistic method that helps you to integrate your spiritual, intellectual and psychological/ emotional history. Those who have completed it have been amazed how it allowed them to "see their whole life" as if for the first time. 
Done any time of year, individually or with a faith community, your life will be changed by learning how to bring your entire life's history—your story—to Christ in this intensely holistic, deeply personal and healing method of Reconciliation.
"The Whole-Life Confession is the perfect way to personally encounter God's mercy in Jesus. It will change the way you relate with Jesus and how your pray.
 Most Rev. Michael C. Barber, S.J., Bishop of Oakland 



JESUS DESIRES
OUR HEALING
Modeled on the practice of a life confession St. Ignatius made early in his conversion, The Whole-Life Confession is a step-by-step four week process with spiritual exercises for each day. It culminates in the grace-filled experience of the Sacrament of Reconciliation.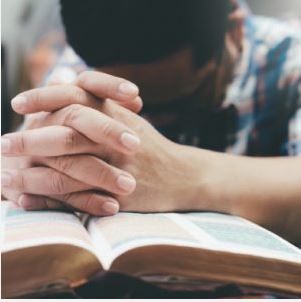 Spend days in reflection on your life story. Come to see how events, emotions and spiritual realities are interconnected. Learn how to allow the Holy Spirit to help you see the archeology of your life's history.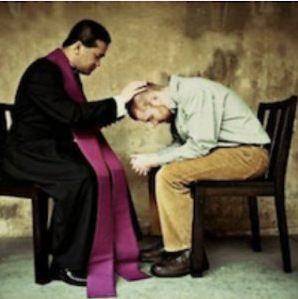 Experience the Healing Graces of the Sacrament of Reconciliation in a dynamic and completely new way. You may feel like so many before you that you are for the first time really going to Confession.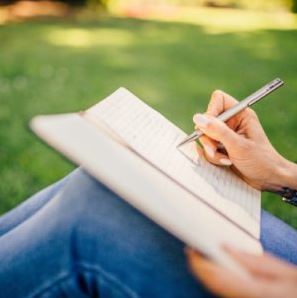 You will have an opportunity to write a personal letter to Jesus after you have, with the assistance of the Divine Physician, understood where you need his healing graces. You will be amazed at what you tell Him.

Check your inbox to confirm your subscription