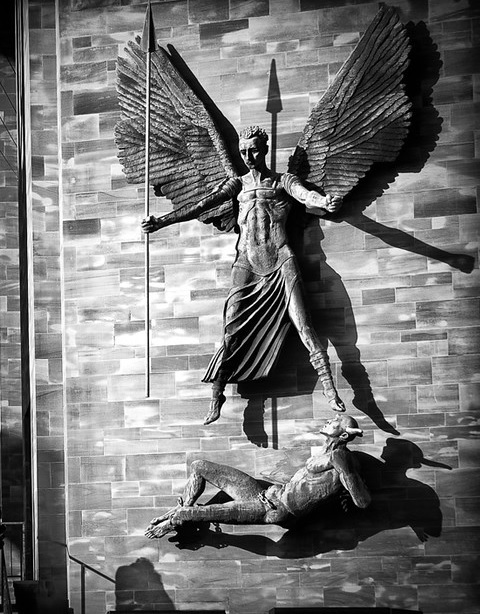 So many people walk through life without any awareness of the spiritual forces acting upon them twenty-four-seven. Take just 10 weeks of your time to awaken to the spiritual world. You will be guided by one of the best in the world of spiritual discernment. Fr. Bill Watson, S.J., has prepared this course just for those who are seeking the ultimate edge on living life. With dozens of carefully designed lessons and extensive video instructions, you will understand life's meaning and purpose in a new way and jump-start your journey to the eternal Kingdom of the Father. For how we act now has eternal ramifications.


Follow an Accomplished Guide
Fr. William M. Watson, S.J., has been developing spiritual enrichment programs for forty-five years. He has many successful programs to his name at high schools and universities in the United States. One thing he knows for certain is that many people suffer needlessly in life because they don't have the basics of spiritual discernment. This short ten-week course will open your eyes to what was always visible but unseen because you did not know where to look. Be Confident the Holy Spirit will be your guide...and by all means...BE NOT AFRAID!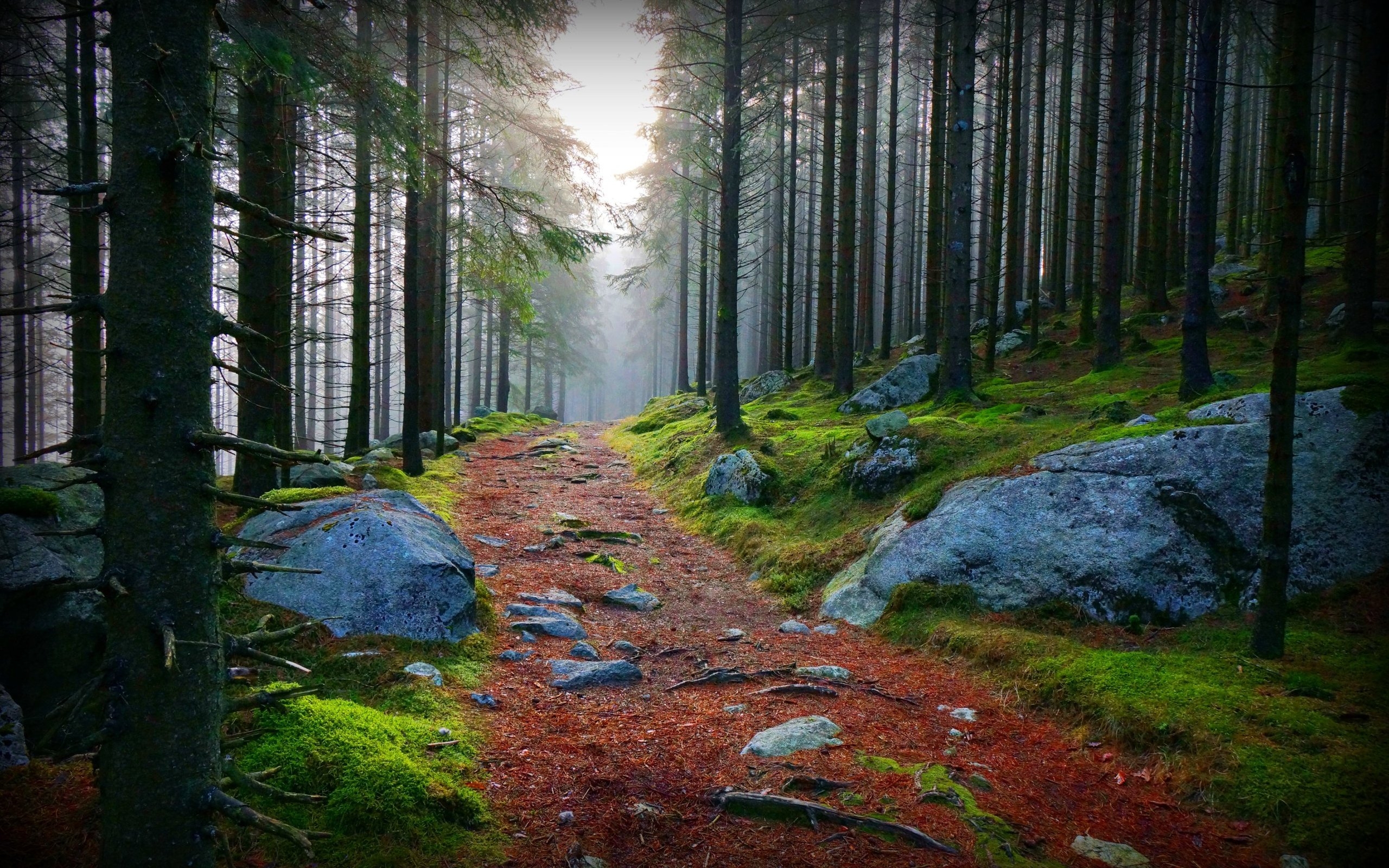 Awaken to the movements of consolation in your daily life and learn what they mean for choices great and small.

So much of our time is wasted when we don't know how to live aligned with God's peace and hope. This course will give you back valuable time and put you ahead in all areas in life that are important for true success.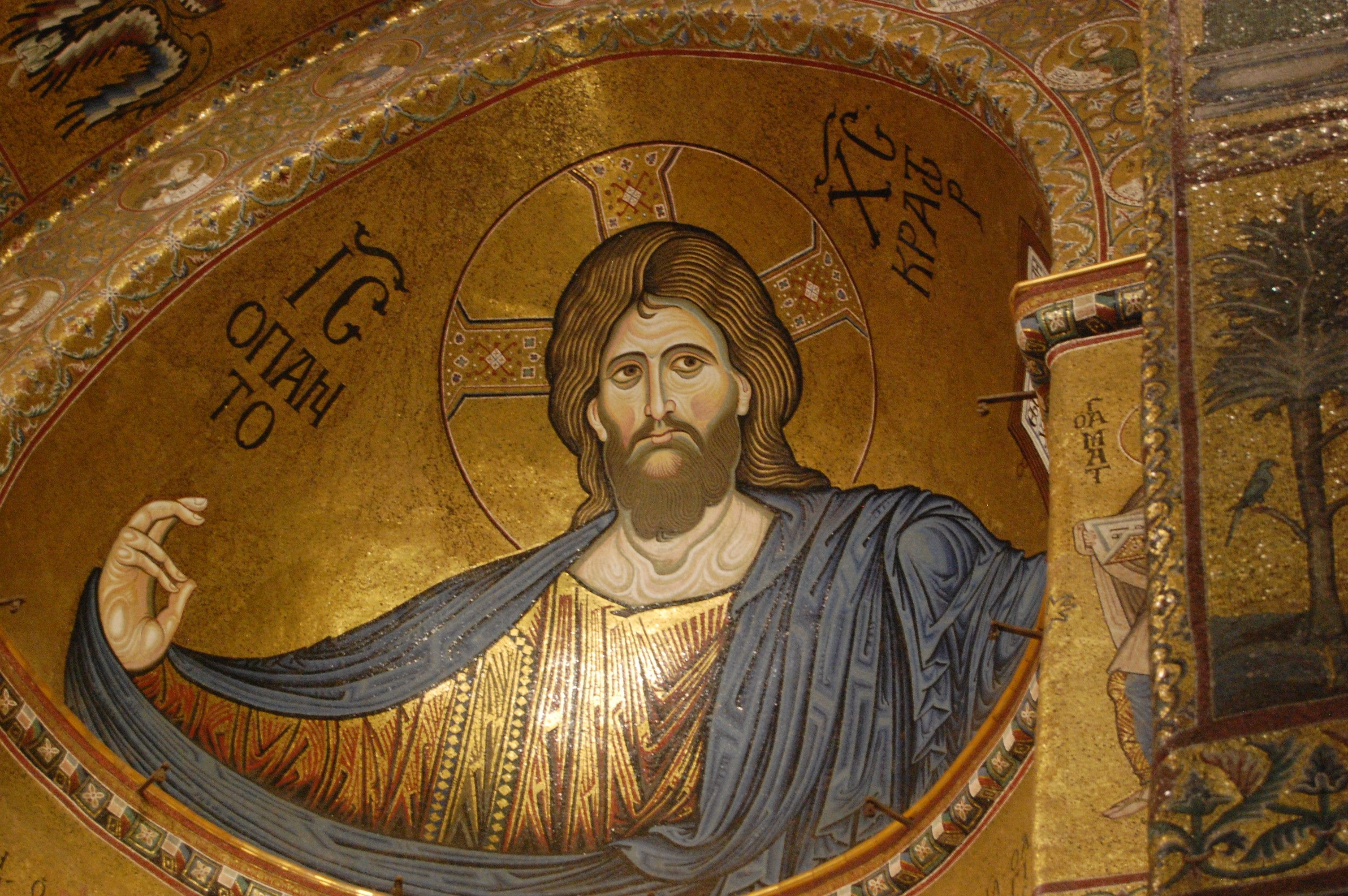 One of the main lessons those who open to the Spiritual World learn is that Jesus Christ is profoundly active in our lives, the world and the Church. We don't have a dead leader, but one who lives and is calling us to have life in abundance.

Ten-Week Course Curriculum
Jesus Christ began his mission after his forty day journey in the desert. The image of a desert in biblical language is descriptive of the world under the control of the enemy of our human nature. By understanding our enemy's tactics, you can align your life more and more to the Lord of all and engage in the greatest spiritual battles in cosmic history. We are called to Vanquish Empires with Christ!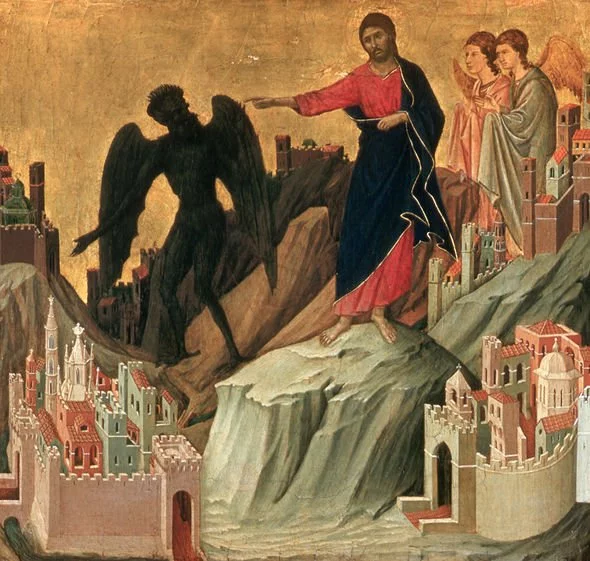 Check your inbox to confirm your subscription